Dublin homeowners who take pride in their homes not only want their carpets to be clean, they want them to be hygienically clean…A specialist division of Pink Lady Cleaning Services, is our Carpet Cleaning Service offers the latest in Carpet Cleaning Technology, which means that your carpets are not just cleaned they are 'hygienically cleaned'.
Because we use state-of-the-art equipment, carpets cleaned the Pink Lady way are left hygienically clean. You will arrive home to beautiful, clean carpets that look and smell great.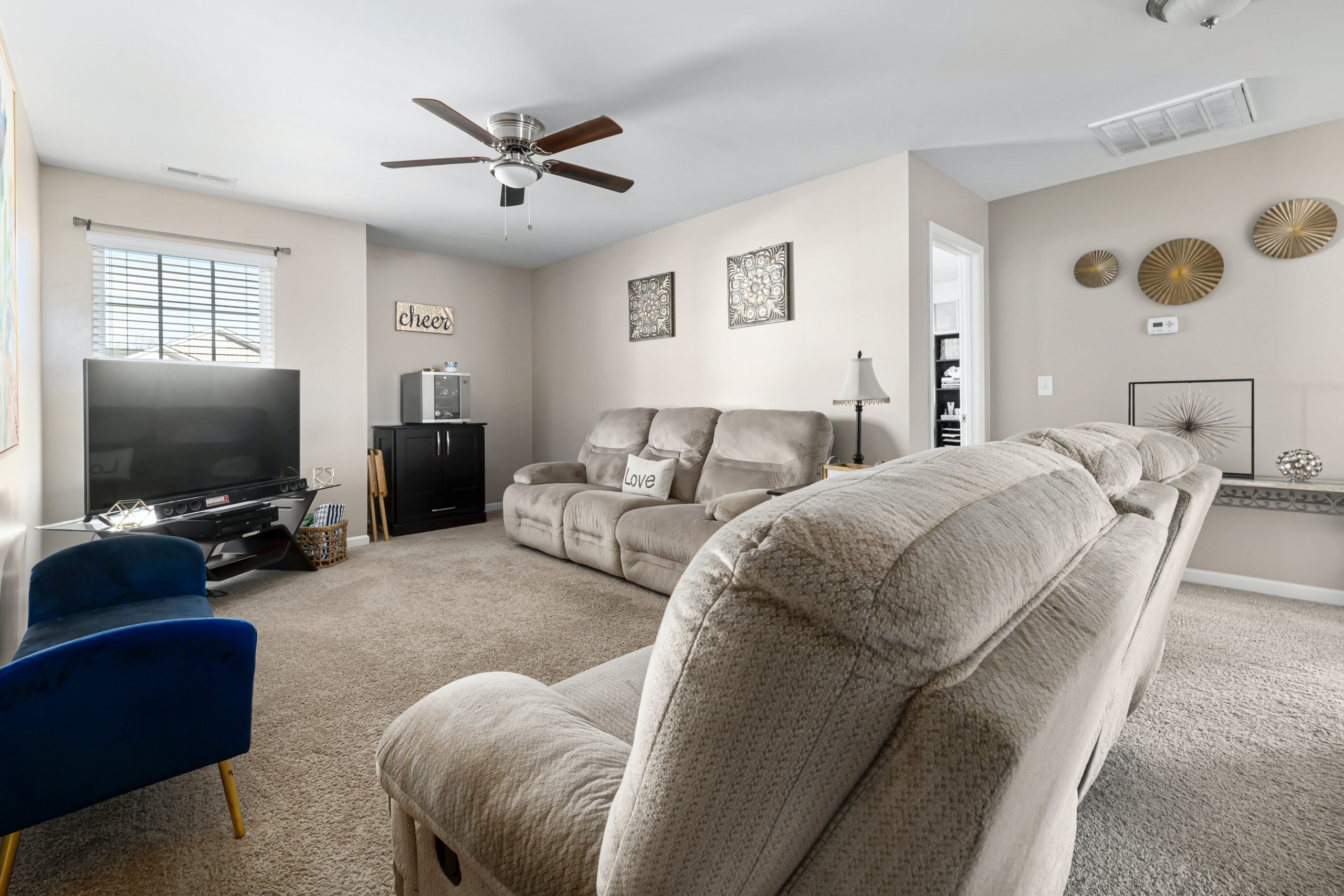 Here's why we are different:
Experienced Carpet Cleaning Technicians.
Eco – Friendly, Non Toxic, Biodegradable Products.
State – of – the – art Carpet Cleaning Equipment.
Fully Insured.
Competitive Pricing.
Quality – Money Back Guarantee
How the Process Works:
Experience matters when it comes to cleaning your Carpets.
Our experienced carpet cleaning experts are trained in techniques that can tackle most of the toughest of stains. Heavy duty stains such as: Red wine, chewing gum, adhesives, marker, ballpoint inks, paint etc. The products we use are completely safe for you and your children
Before we begin any work, our carpet cleaning specialists will visually inspect your carpet, identify the stains and give you an evaluation of expected results.
We will be honest with you and tell you the results we will be able to achieve.


Post Builders Cleaning
Our 'unique offering on-site which ensures that every aspect of the property is cleaned to your specifications
One Off Cleaning
Our quality Assurance Process is key to all of the one off cleaning jobs we do.Our quality Assurance Process is key to all of the one off cleaning jobs we do.
End of Tenacy Cleaning
Busy professionals and our corporate clients really appreciate the no nonsense way we ensure excellence in quality and fast turnaround in service.
Office Deep Cleaning
We offer a full range of office cleaning services and can work to your office schedule. Get your FREE Quote Today !
Carpet & Upholstery Cleaning
We are experts when it comes to Carpet & Upholstery cleaning.
Get Your FREE Quote Today !
Our Address:
Pink Lady Cleaning Services Ltd,
11 Moyclare Avenue
Baldoyle
Dublin 13
Ireland
Call us on:
Margaret: +353861655300
E-Mail
Why Choose Us
Pink Lady cleaning services was incorporated in 2006. The business idea began with a desire to create a cleaning company that delivered an excellent cleaning service and also responded to the needs of its customers and we've grown to Dublin's No. 1 Cleaning company since launching!
Terms of Service | Privacy Policy
For more information on how we handle your data, please visit our Privacy Policy page. We are committed to safeguarding your privacy and ensuring your data is collected, stored, and destroyed in compliance with all relevant laws and regulations.