Post Builders Clean & Refurbishment cleans
The After Builders Cleaning Service is a specialist division of Pink Lady Cleaning Services.
Our 'unique offering is that we provide a dedicated QUALITY ASSURANCE MANAGER on-site which ensures that every aspect of the property is cleaned to your specifications.
Dust is a substantial issue whether you are having your Home Redecorated, a New Extension built, or Re-construction work. We utilize the latest technologies and eco-friendly products including but not limited 100% pure steam cleaning (if required). Our teams' vast experience ensures superior results for the best possible outcomes.
WHY CHOOSE US?
Our Builders cleaning service is 'bespoke' to your needs. A standard clean includes the following: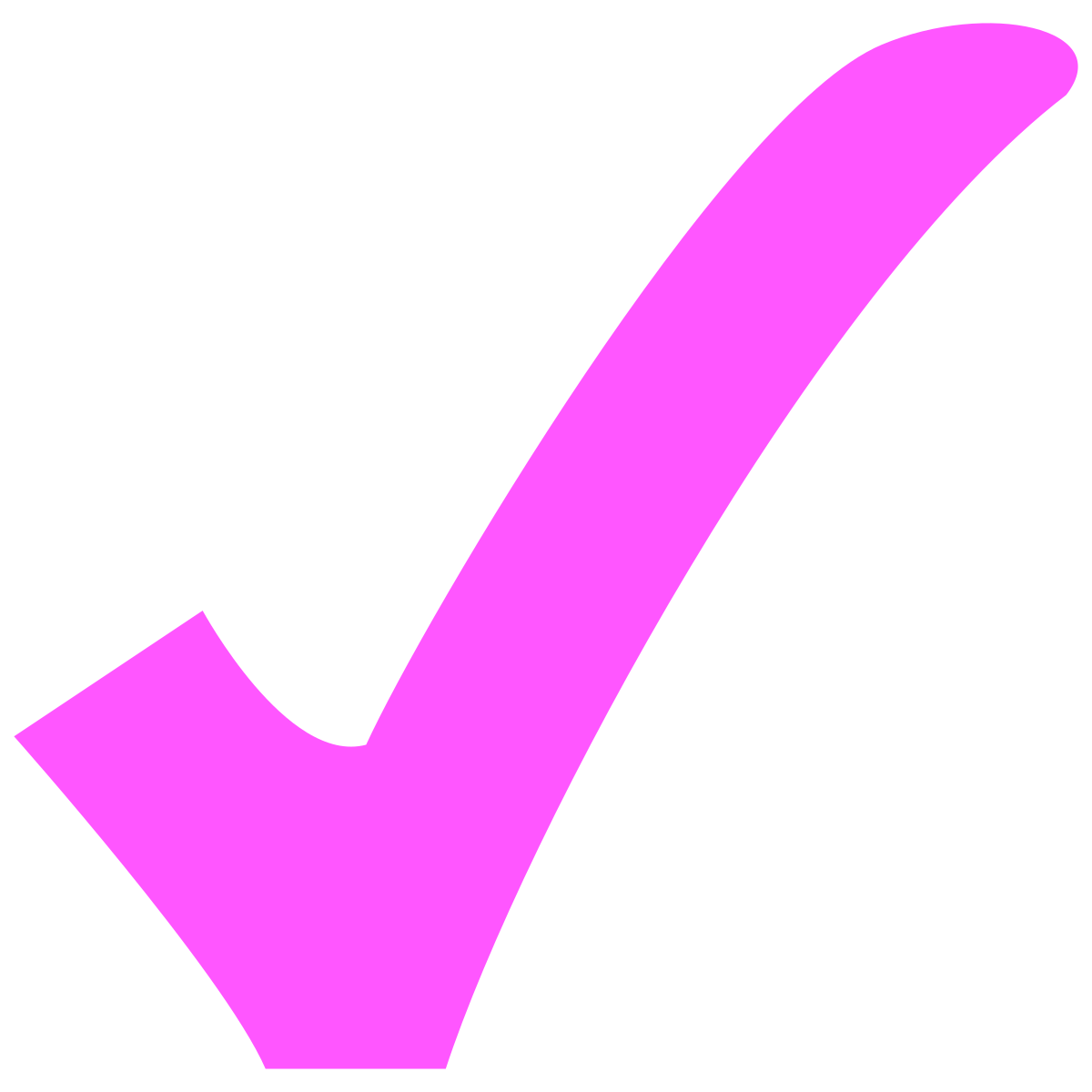 All protection wrapping.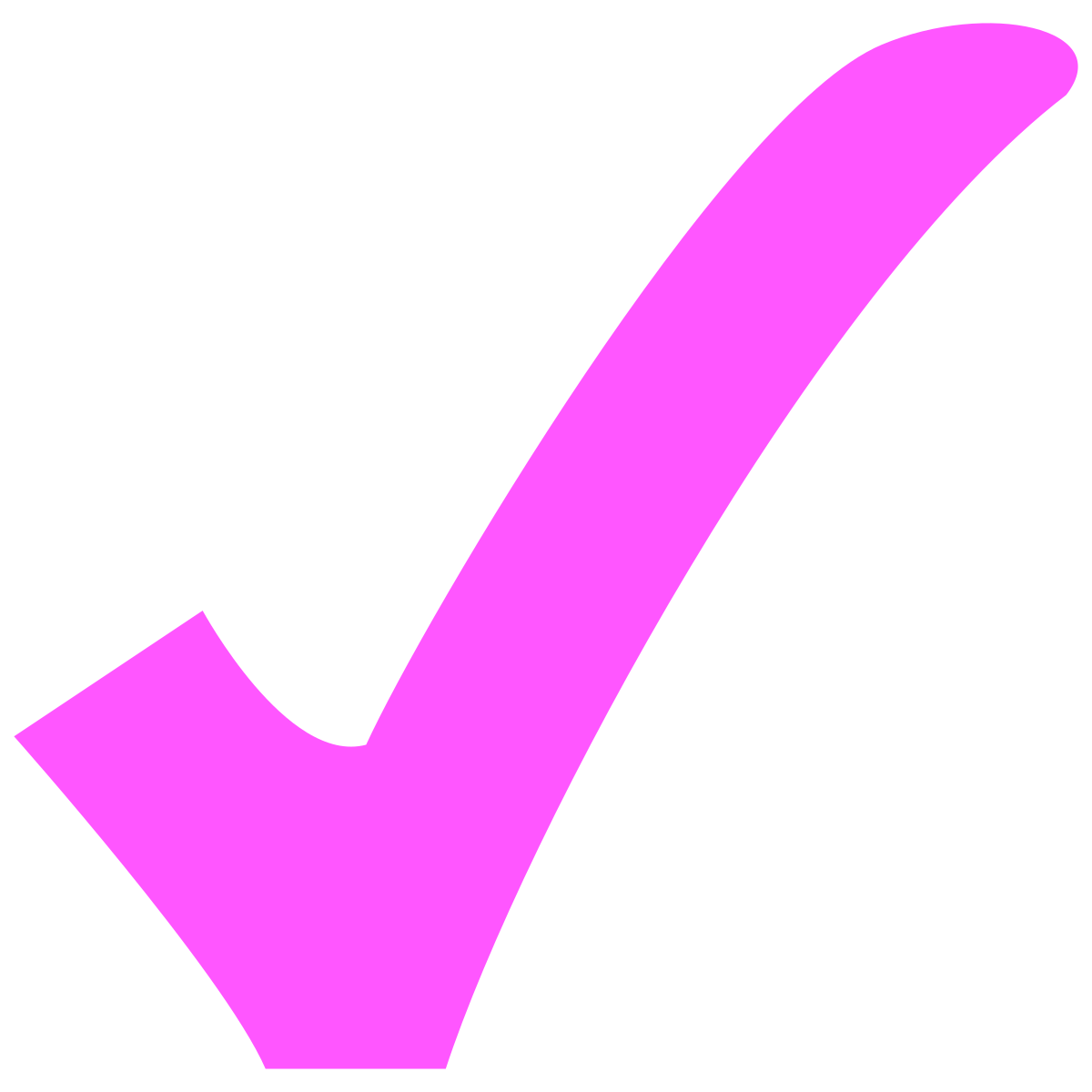 Removal of heavy builder's dust.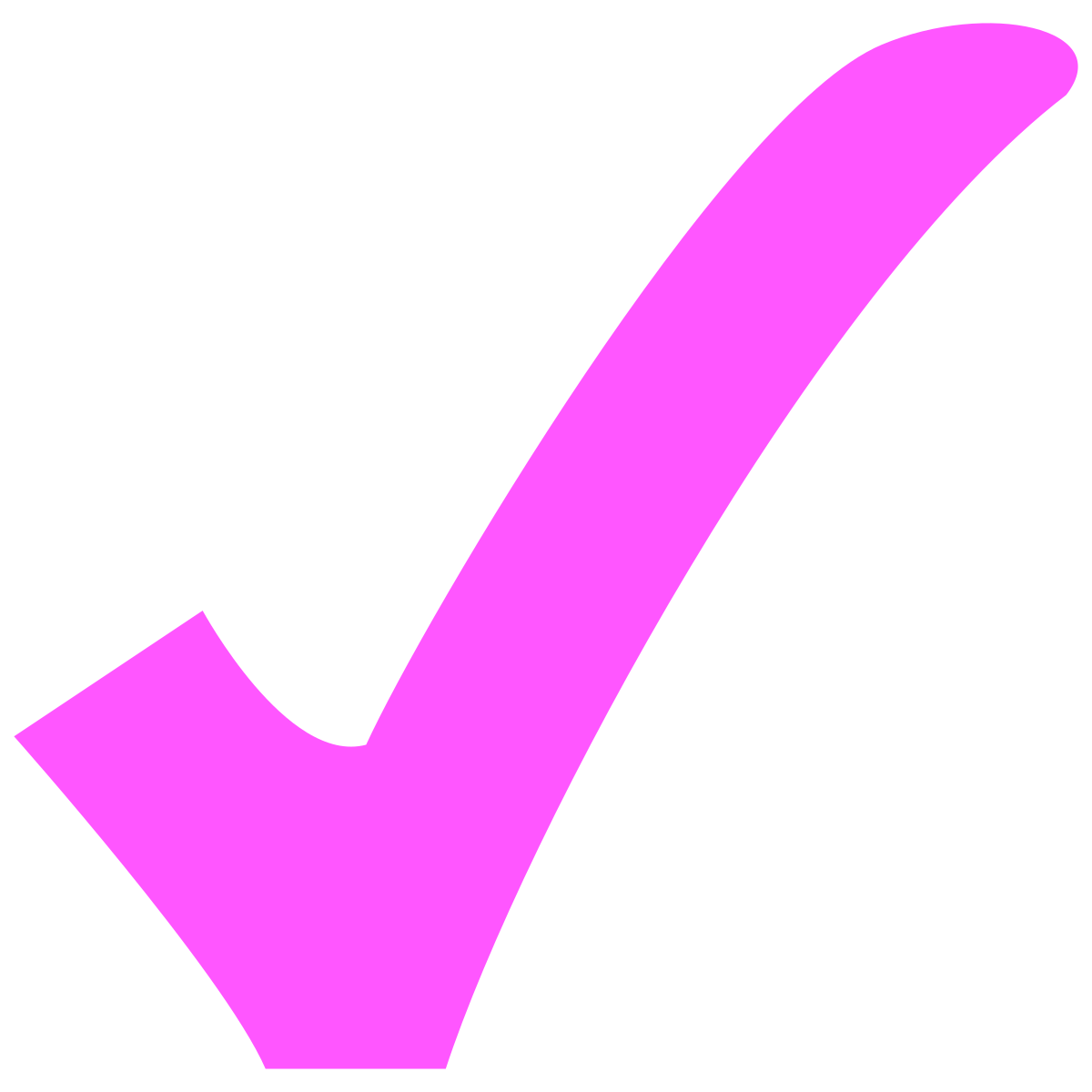 Floors thoroughly vacuumed and washed.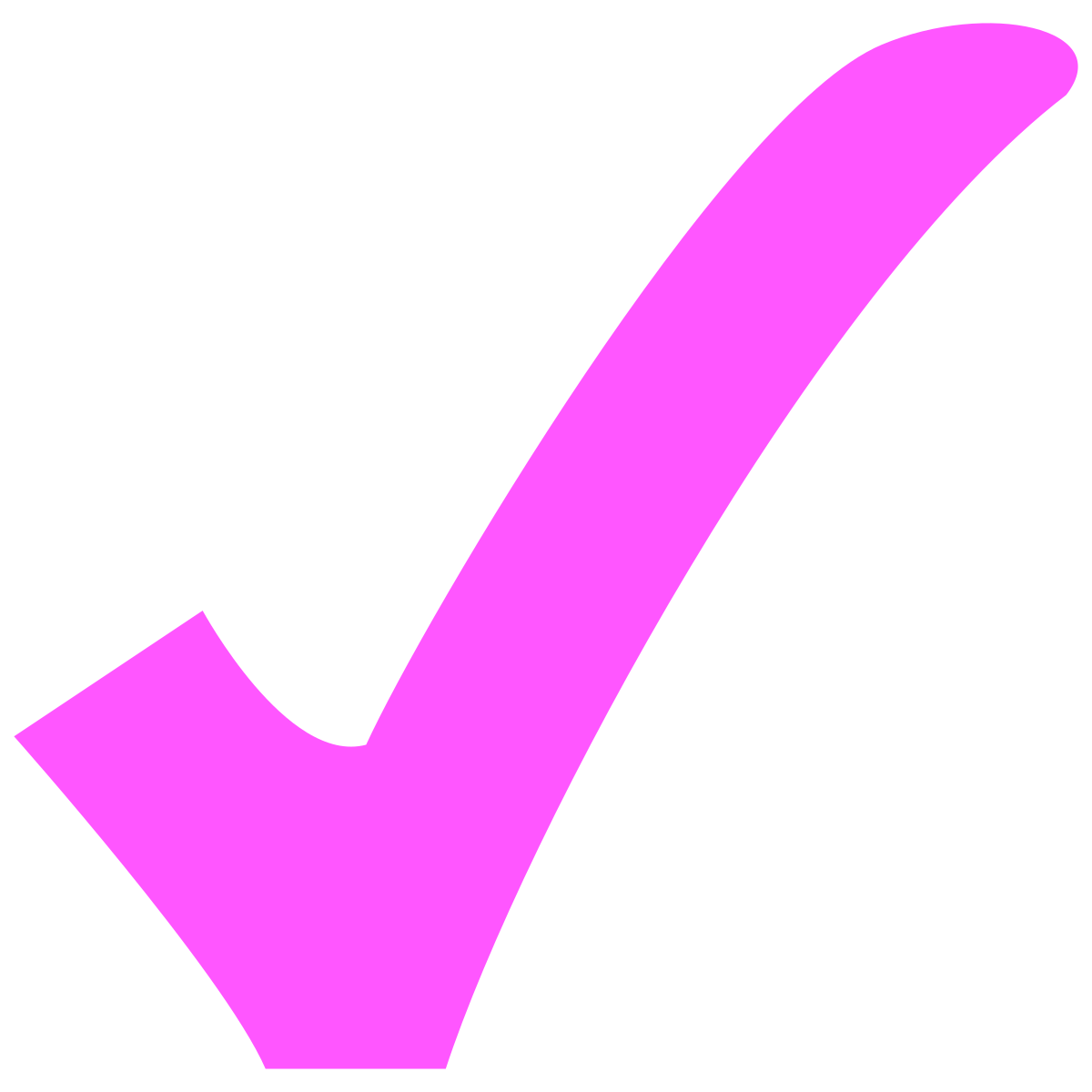 Kitchens deep cleaned, including inside, outside and tops of all kitchen units.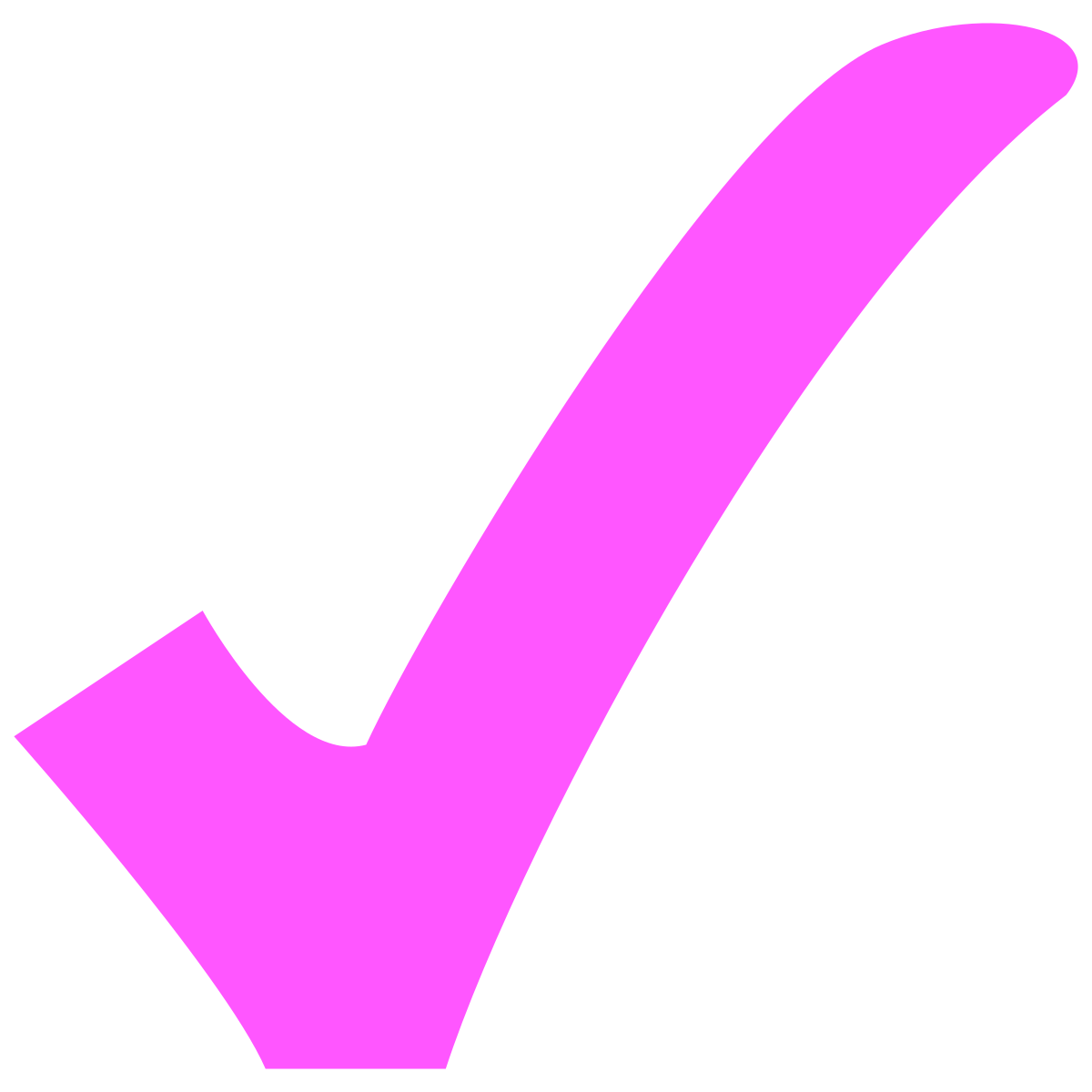 Bathrooms deep cleaned removing builders dust from tiled areas, floors etc., stickers and loose plaster moved from sanitary ware.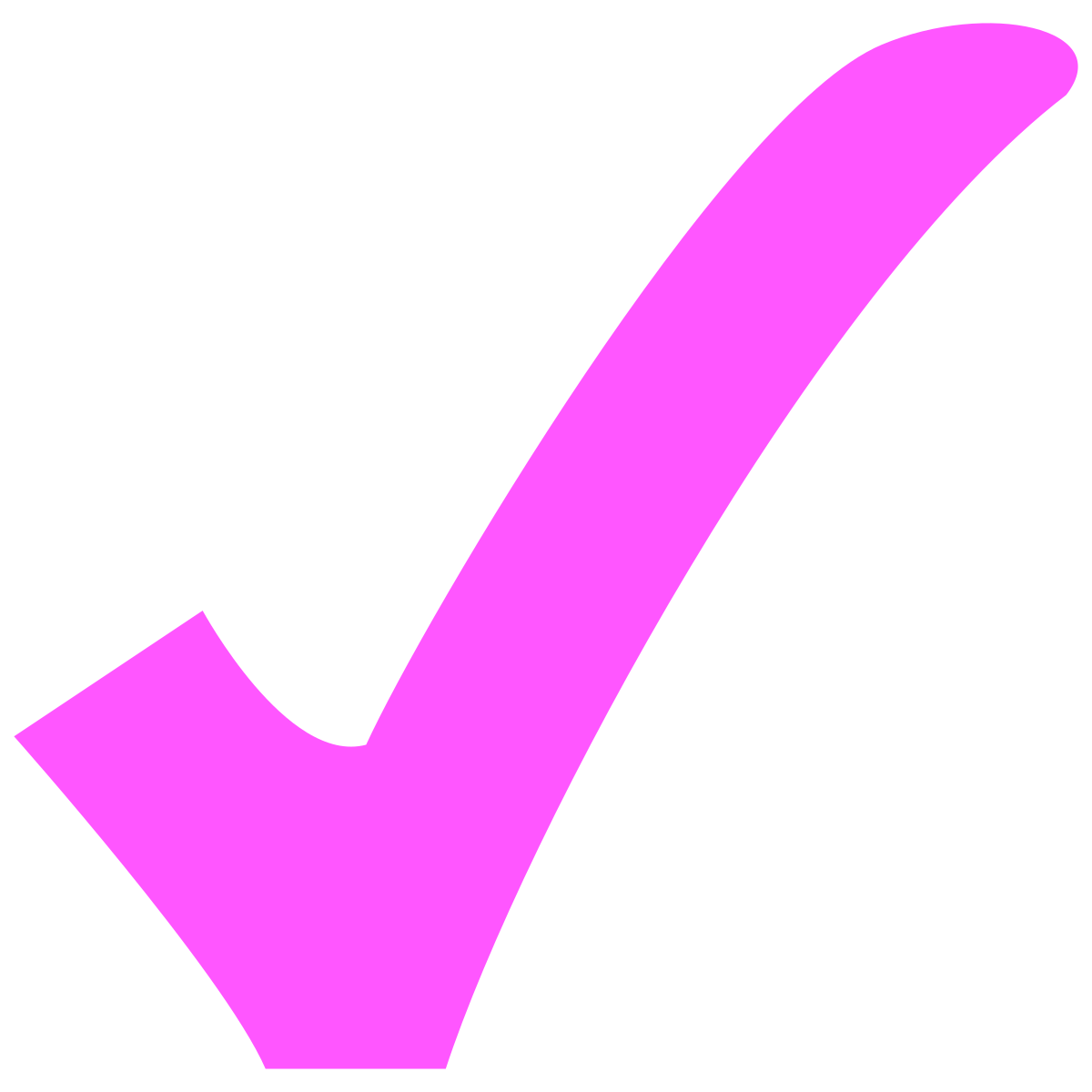 Bookings Are Taken On A First Come First Cleaned Basis


Post Builders Cleaning
Our 'unique offering on-site which ensures that every aspect of the property is cleaned to your specifications
End of Tenacy Cleaning
Busy professionals and our corporate clients really appreciate the no nonsense way we ensure excellence in quality and fast turnaround in service.
Office Cleaning
We offer a full range of office cleaning services and can work to your office schedule. Get your FREE Quote Today !
Carpet Cleaning
Have a stain on a carpet you can't clean? We can and will, we're carpet cleaning experts! Get Your FREE Quote Today !
Our Address:
Pink Lady Cleaning Services Ltd,
11 Moyclare Avenue
Baldoyle
Dublin 13
Ireland
Call us on:
Margaret: +353861655300
E-Mail
Why Choose Us
Pink Lady cleaning services was incorporated in 2006. The business idea began with a desire to create a cleaning company that delivered an excellent cleaning service and also responded to the needs of its customers and we've grown to Dublin's No. 1 Cleaning company since launching!