Pink Lady Cleaning Services is a well established, family run, local business operating in North Co. Dublin. We take pride in the cleaning services we provide in our community.Pink Lady Cleaning Services is a well established, family run, local business operating in North Co. Dublin. We take pride in the cleaning services we provide in our community.
We are large enough to be able to promise you a reliable service, you can trust. If your cleaner is sick, or she goes on holiday, pink lady will find you a replacement, so your home will never be left without a cleaner.
We are small enough to have a personal relationship with each of our clients. The MD is always only a phone call away and willing to listen to your needs and act on them quickly.
Our Service Philosophy is Simple "Deliver a great cleaning job, to every customer, every day"
The reason why our business has grown is due to the number of repeat customers, referrals and positive feedback from our customers we consistently receive. We know our business is built on each and every customer being 100% satisfied with the service we offer.
Our service offering is not just about delivering a great cleaning service; it's also about knowing that as a customer you are trusting us with your home, your personal belongings and sentimental items. We take the safety and security of your home very seriously.
Your Protection Is Our Priority All our cleaners are meticulously vetted before they are entrusted with cleaning your home.
We do all the leg work when recruiting and vetting staff, so you don't have to. Following a formal Interview, all new cleaning operatives are required to complete an employment application pack.
Regardless of whether we are bringing an Irish Citizen on to our team or a EU National, all new members of the team are required to undergo rigorous vetting procedures.
They are required to produce identification documents proving entitlement to work in Ireland and their home address.
Once they pass the initial phase, their documentation is then checked using the PRADO Website (Council of the European Union Public register of Authentic Identity and Travel Documents Online).
When you invite Pink Lady Cleaning Ladies into your home, we want you to feel confident in your decision.
Rest Assured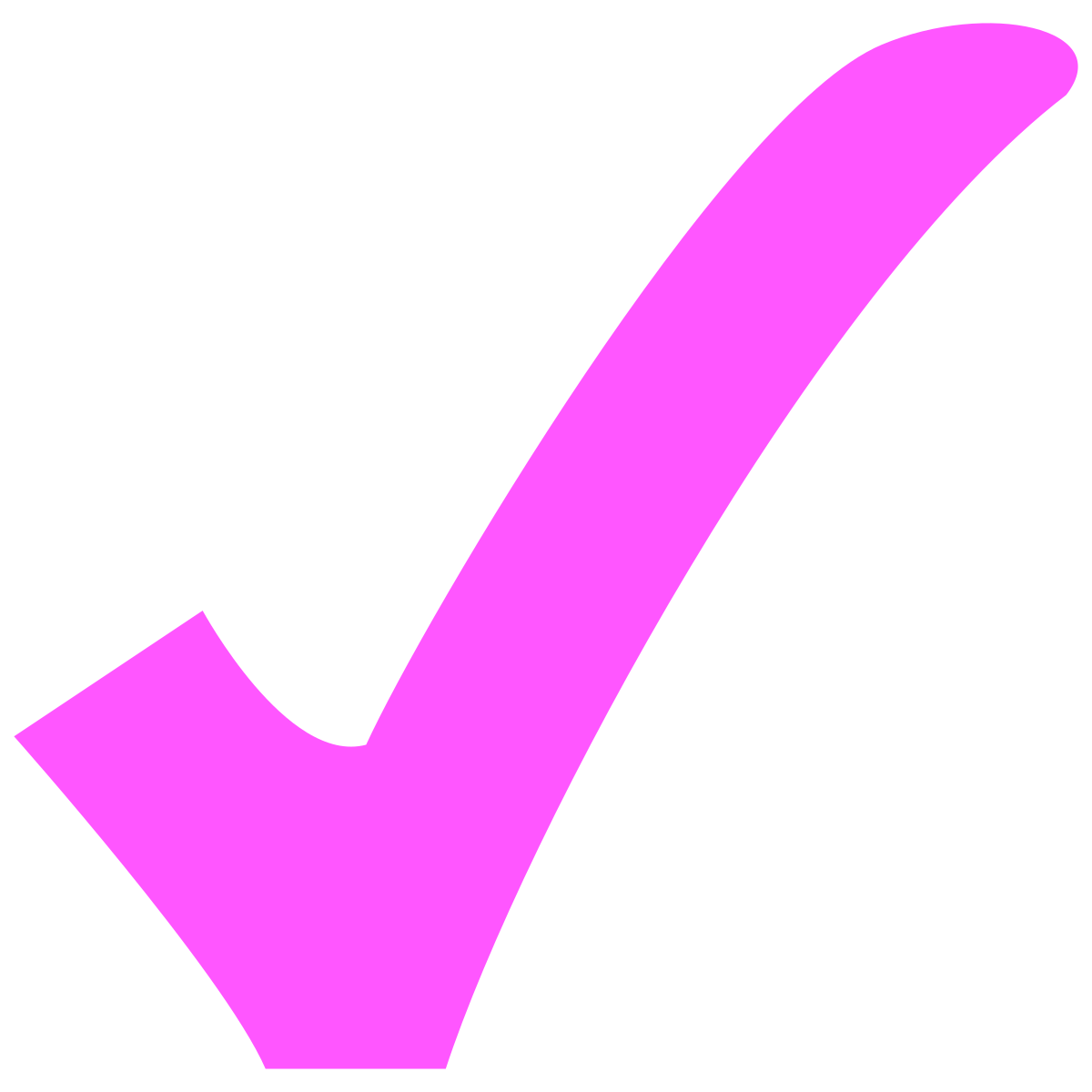 Your cleaning lady will have undergone a rigorous vetting process.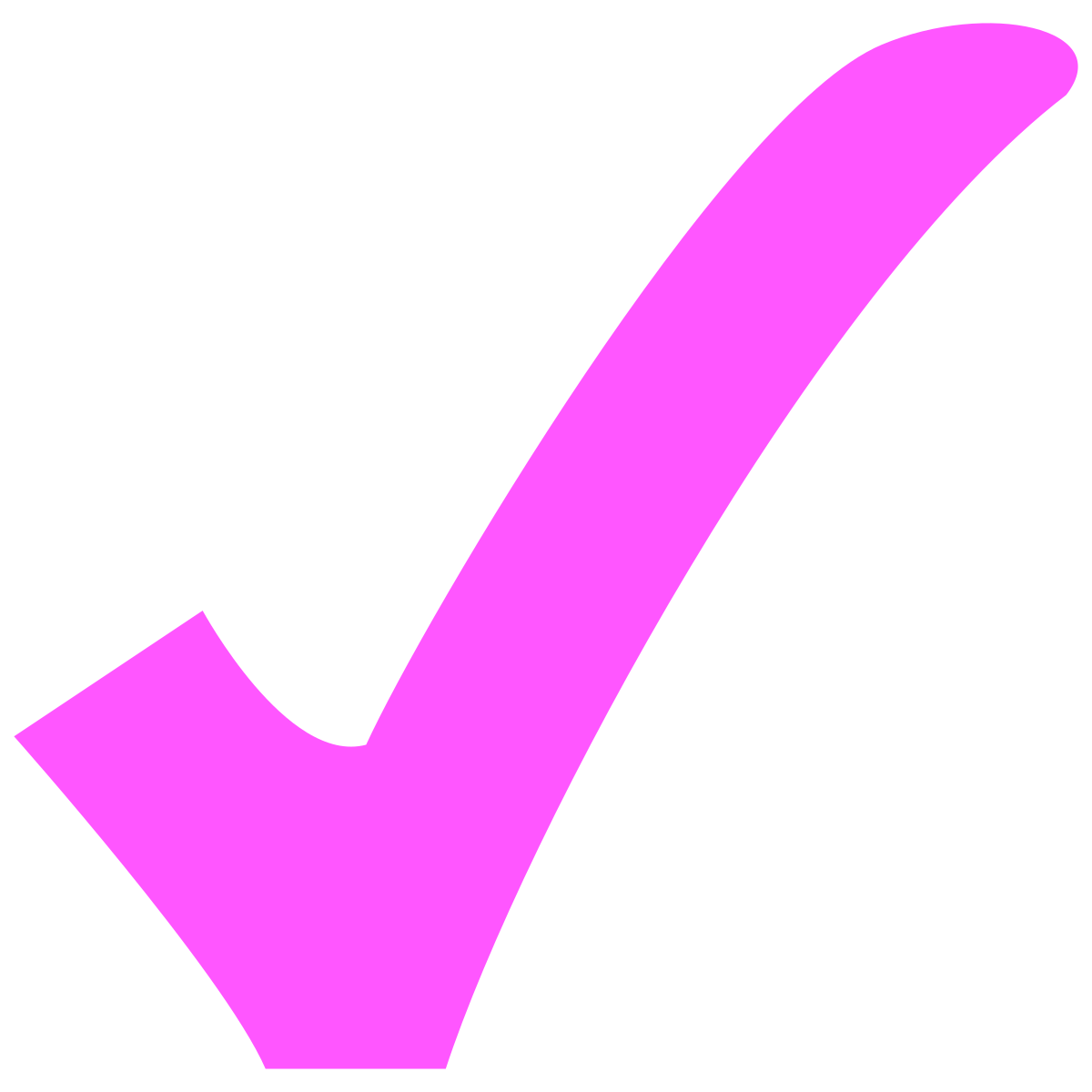 Your cleaning lady will be trained to clean your home with care and attention to detail.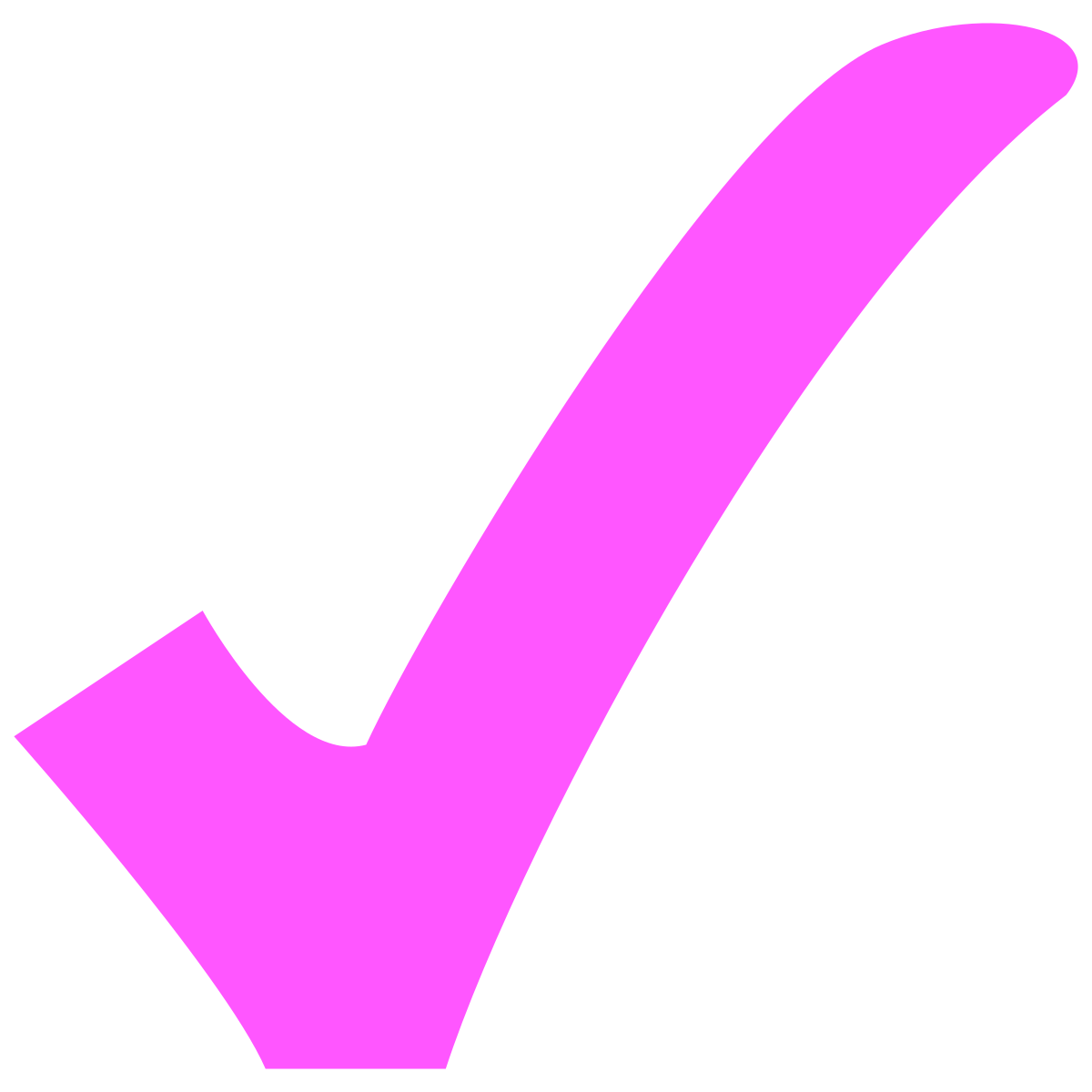 We have developed a cleaning checklist which means your home will be cleaned to your exact specifications, every time.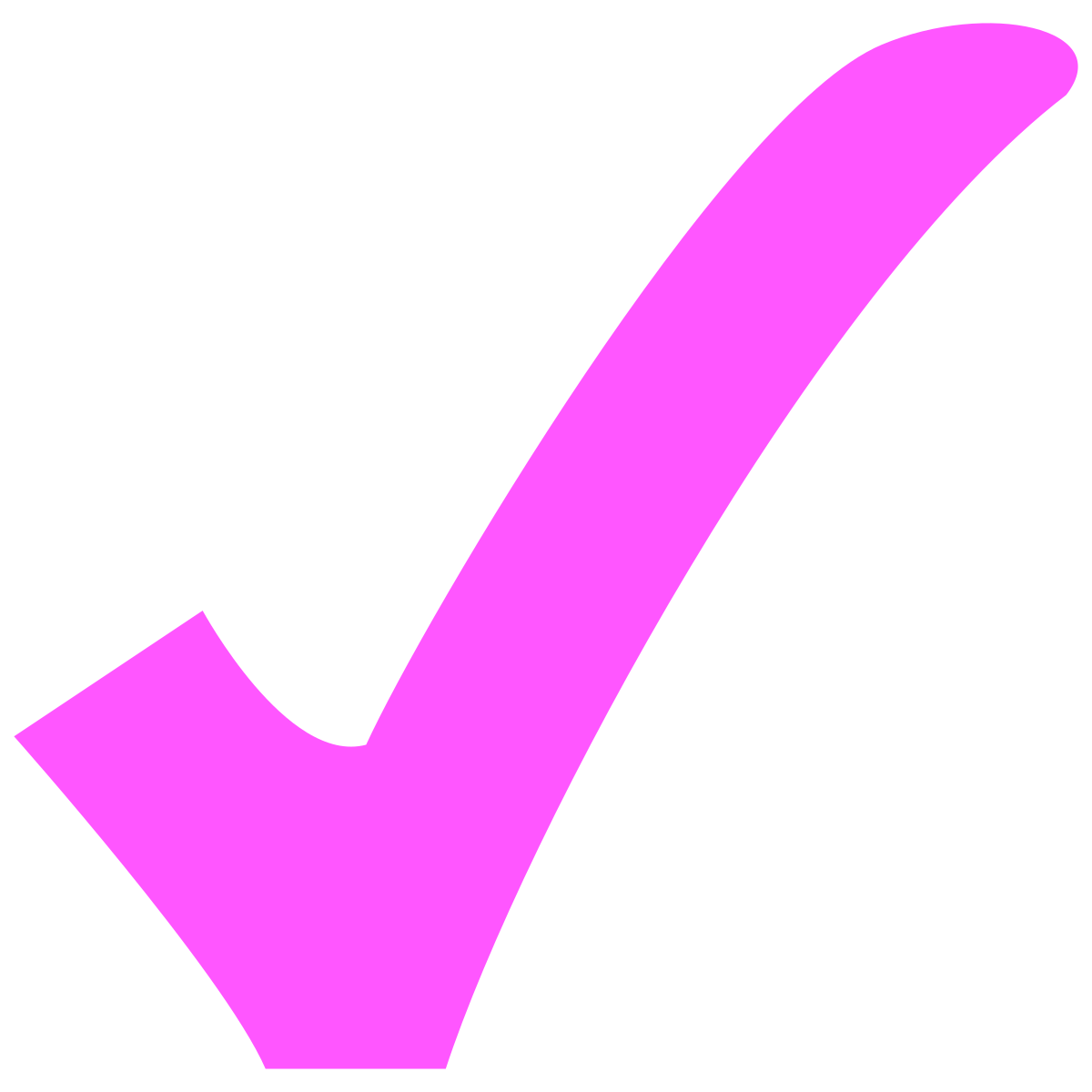 Your cleaner will speak fluent English and be an excellent communicator.


Post Builders Cleaning
Our 'unique offering on-site which ensures that every aspect of the property is cleaned to your specifications
End of Tenacy Cleaning
Busy professionals and our corporate clients really appreciate the no nonsense way we ensure excellence in quality and fast turnaround in service.
Office Cleaning
We offer a full range of office cleaning services and can work to your office schedule. Get your FREE Quote Today !
Carpet Cleaning
Have a stain on a carpet you can't clean? We can and will, we're carpet cleaning experts! Get Your FREE Quote Today !
Our Address:
Pink Lady Cleaning Services Ltd,
11 Moyclare Avenue
Baldoyle
Dublin 13
Ireland
Call us on:
Margaret: +353861655300
E-Mail
Why Choose Us
Pink Lady cleaning services was incorporated in 2006. The business idea began with a desire to create a cleaning company that delivered an excellent cleaning service and also responded to the needs of its customers and we've grown to Dublin's No. 1 Cleaning company since launching!