Busy professionals and our corporate clients really appreciate the no nonsense way we ensure excellence in quality and fast turnaround in service.
End of Tenancy Cleaning Dublin – Pink Lady
As a Landlord
We understand how important it is for you to have your property professionally cleaned and checked before showing to a prospective tenant.
As a Tenant
It is equally important to present a spotlessly clean apartment to the Landlord as the return of your deposit is dependent on the condition you leave their property.
Quality Guaranteed
Rest assured, you are dealing with an experienced cleaning company; over the years we have developed a quality assurance system, which guarantees, a job well done.
When you contact Pink Lady Cleaning Services we will first ask a few pertinent questions, we then custom a Master Cleaning Check List that matches your property cleaning requirements exactly.
We e-mail this list to you within minutes. We then ask you to tick off all of the cleaning required for your property and then email the completed list back to us.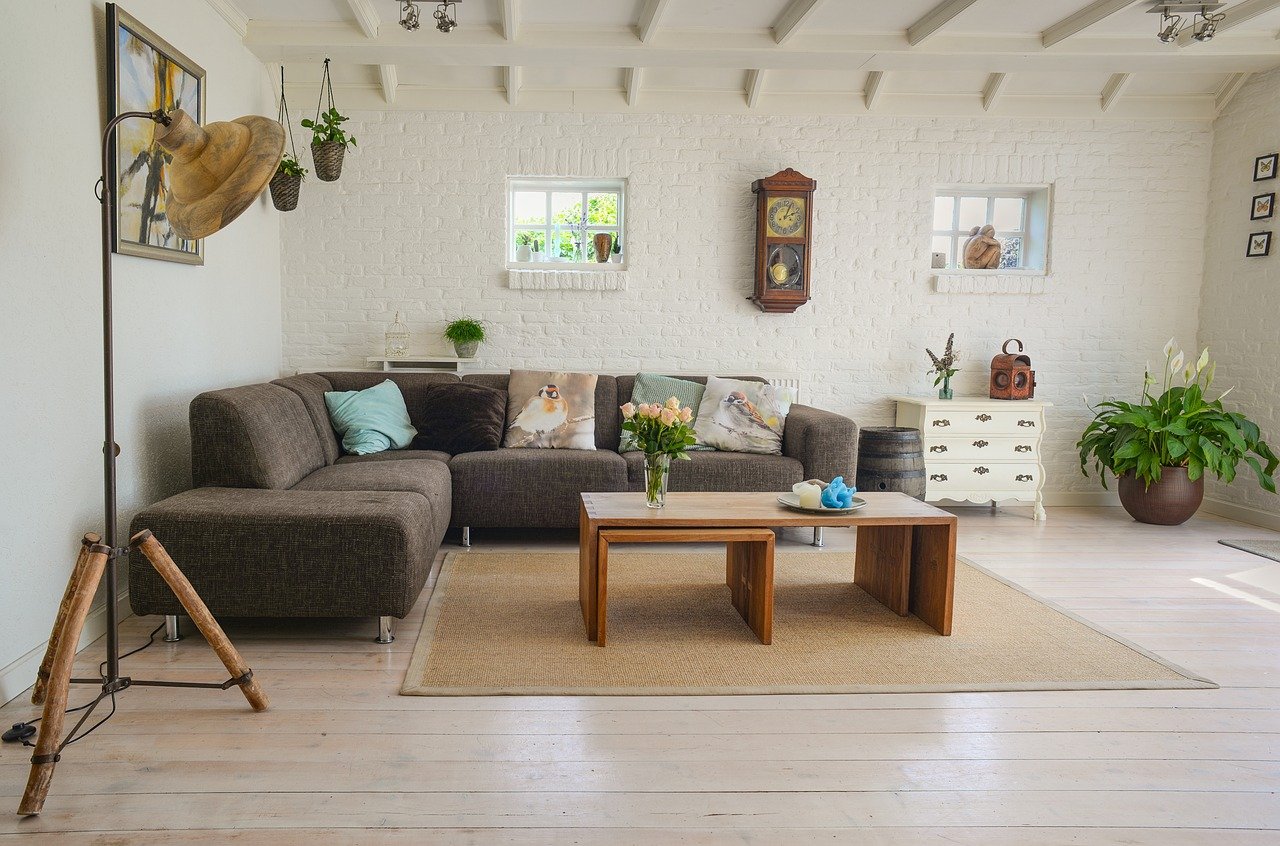 This ensures the quote you receive from us is be based on your individual cleaning requirements. This also provides us with a checklist on the day of the cleaning itself to ensure that we cover everything you need.
By using this system we can offer you a quote within minutes and the cleaning team on the day are clear of what is required of them.
Quality Manager
Before we begin the work, each job is assigned to a Quality Manager, their role is to ensure that the cleaning carried out in the property is an exact match to the cleaning requirements laid out by you the customer.
We will then put in place our experienced team of cleaners to get to work on delivering a cleaning service which will delight our customers. Please see below a sample of what you can expect to be covered on a typical deep clean of your property.
The reason why we have so many repeat customers is the combination of exceptional cleaning standards combined with our focus on customer service. Give us a try and see for yourself!!
You can get in touch via our enquiry page, or contact Margaret directly on:
Margaret: 0861655300
Sample End of Tenancy Clean
Hallway
Vacuum and mop, sockets, light switches, Clean mirrors, Picture frames, Clean down doors.
Bathrooms
Scrub and disinfect all of bathroom suite; Steam-clean tiles, Clean mirrors, Clean down doors.
Kitchen
Clean inside/outside all kitchen cupboards; Clean inside/outside of all kitchen appliances; Damp wipe all kitchen counter tops; Sweep and wash hard surface floors; descale and clean sink, plug sockets, light switches, damp wipe window ledges, Clean down doors and radiator.
Please note: Oven & range cleaning on request
Bedrooms
Vacuum and mop; Clean mirrors; Dust and wash window sills; Clean inside cupboards and wardrobes, Clean inside and outside of lockers, Clean sockets & light switches, inside and outside of wardrobe doors, Clean down doors.
Living room
Vacuum and mop, Clean mirrors, Polish table, Clean and polish all surfaces, Clean pictures, clean down doors, plug sockets, light switches, Dust and wash window sill.


Post Builders Cleaning
Our 'unique offering on-site which ensures that every aspect of the property is cleaned to your specifications
End of Tenacy Cleaning
Busy professionals and our corporate clients really appreciate the no nonsense way we ensure excellence in quality and fast turnaround in service.
Office Cleaning
We offer a full range of office cleaning services and can work to your office schedule. Get your FREE Quote Today !
Carpet Cleaning
Have a stain on a carpet you can't clean? We can and will, we're carpet cleaning experts! Get Your FREE Quote Today !
Our Address:
Pink Lady Cleaning Services Ltd,
11 Moyclare Avenue
Baldoyle
Dublin 13
Ireland
Call us on:
Margaret: +353861655300
E-Mail
Why Choose Us
Pink Lady cleaning services was incorporated in 2006. The business idea began with a desire to create a cleaning company that delivered an excellent cleaning service and also responded to the needs of its customers and we've grown to Dublin's No. 1 Cleaning company since launching!