Deep Cleaning & Sanitising
A new generation biocidal solution that is both an extremely effective as a cleaner, and is certified to kill MRSA, Norovirus and C-Diff plus a reduction against MRSA, fully effective against Norovirus spores and the creation of a 72-hour active film kill zone. This product protects and cleans impressively.
Pink Lady-the cleaning company that cares
We offer Deep Cleaning & Sanitising primarily to Offices, Shops, Doctors surgery's, Hairdressing salons, Architects offices etc, across the Dublin region.
We can arrange to meet all our clients on-site. We will then take a detailed list of the cleaning requirements, we then follow up with a proposal for cleaning and a quotation. We then deliver to their exact specifications.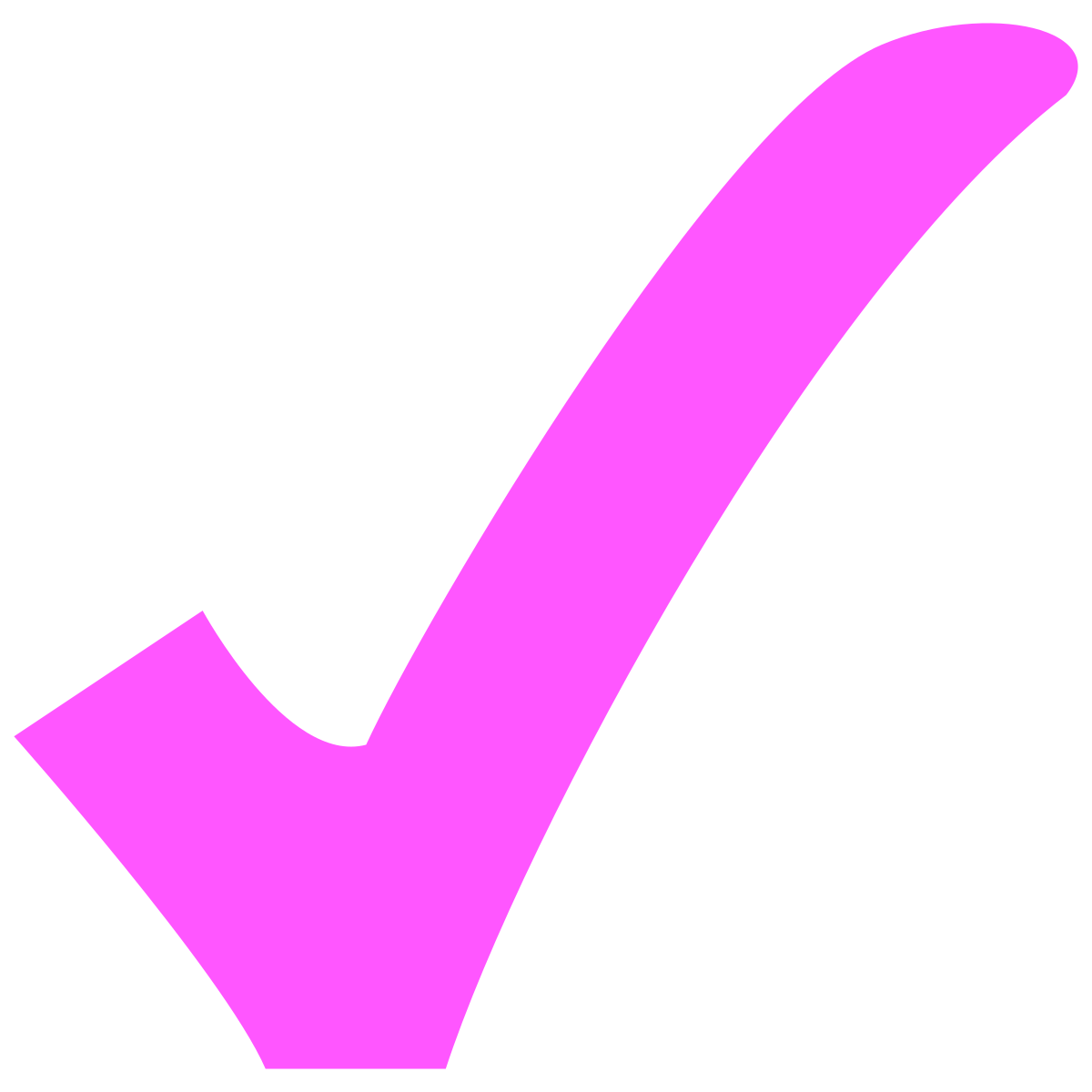 Our deep cleaning specialists love to clean.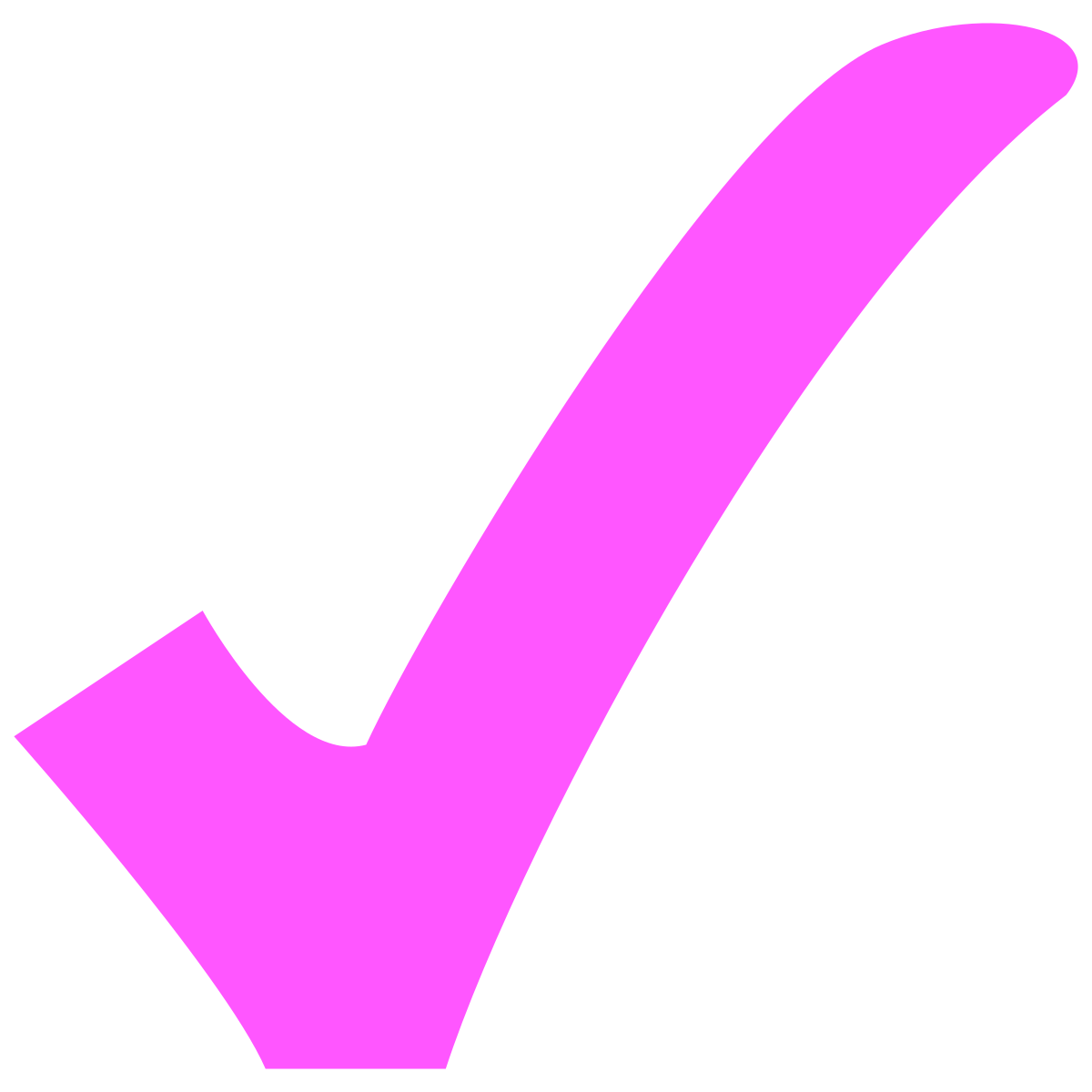 Our carpet cleaning specialist delivers top-quality cleaning daily.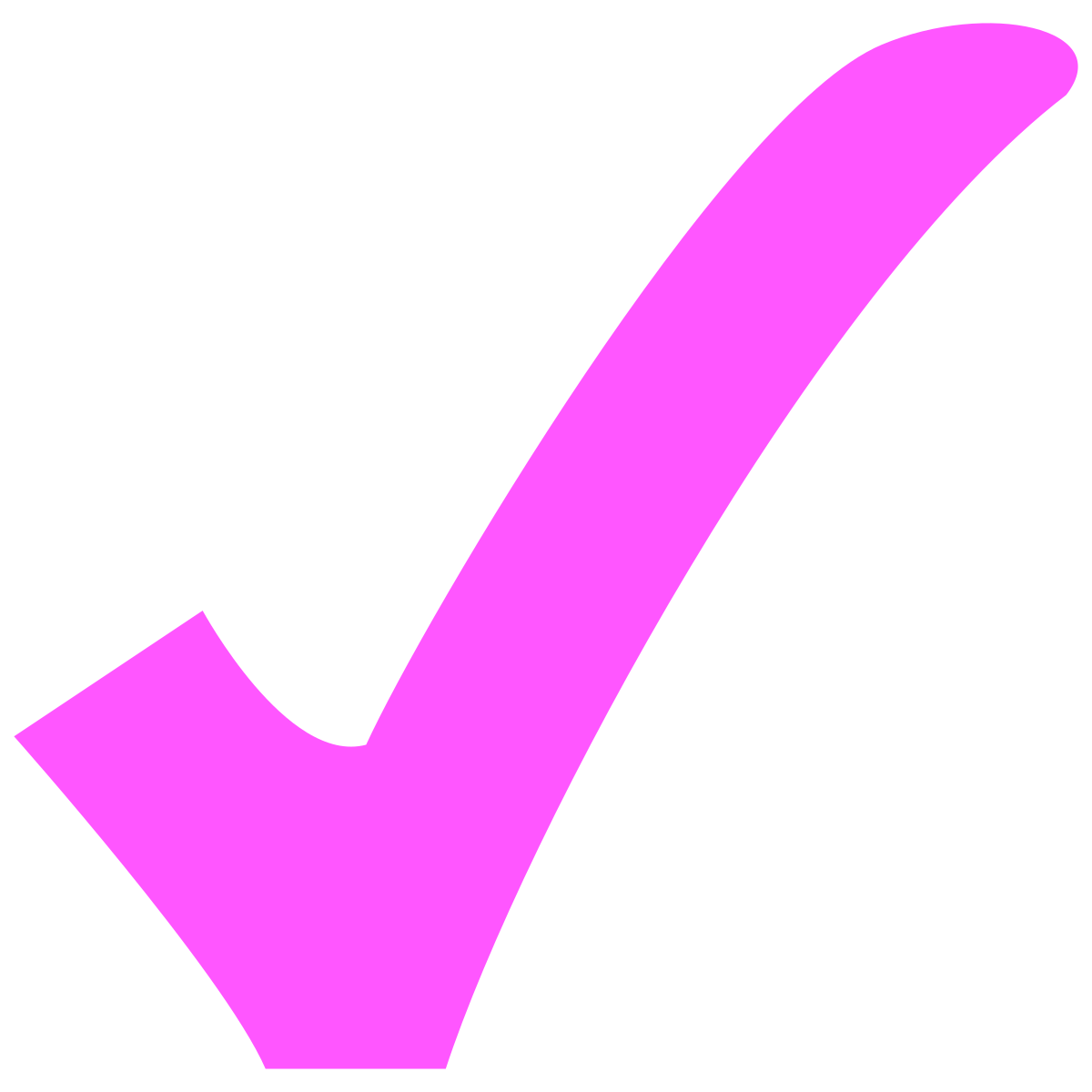 Professional upholstery cleaning.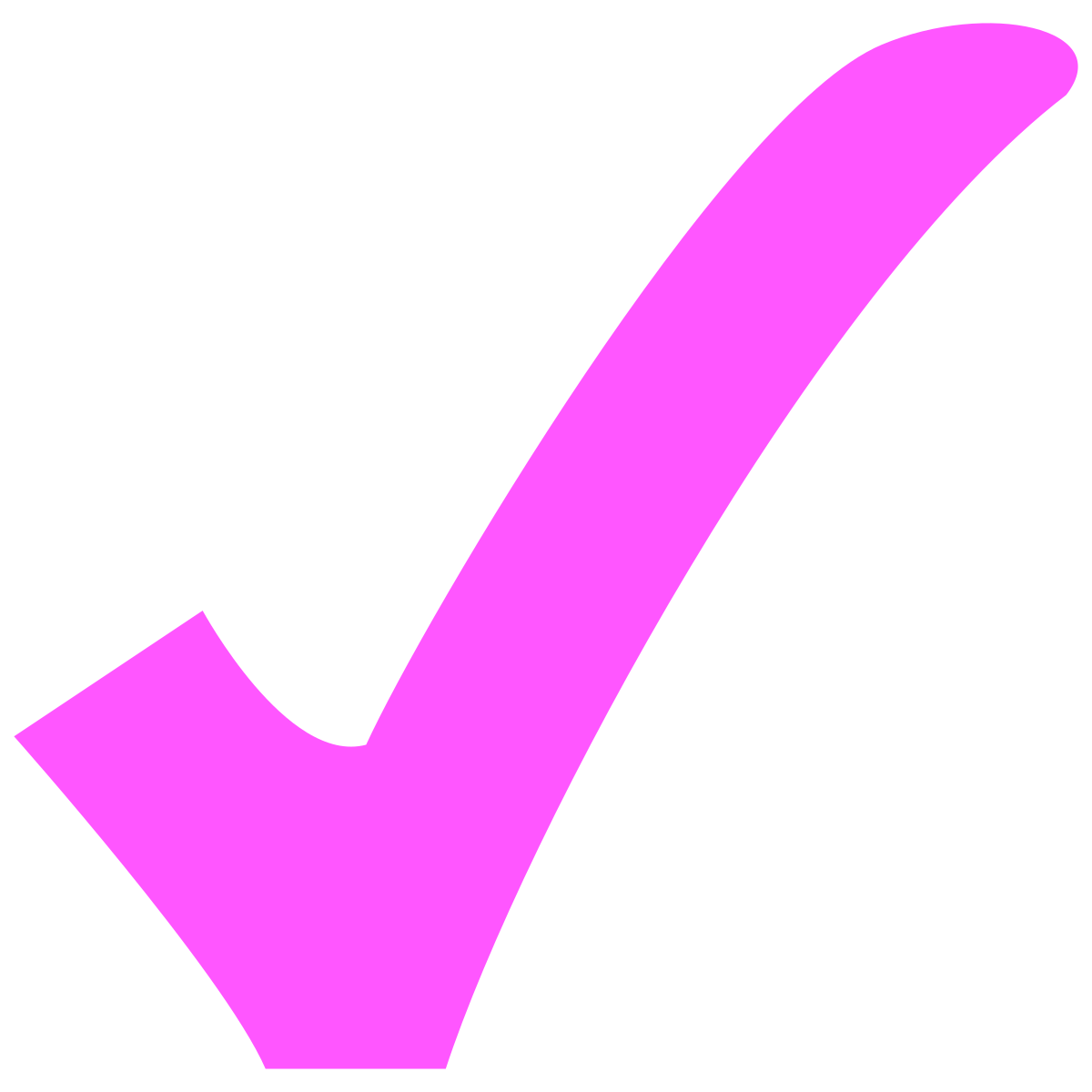 Professional window cleaning services.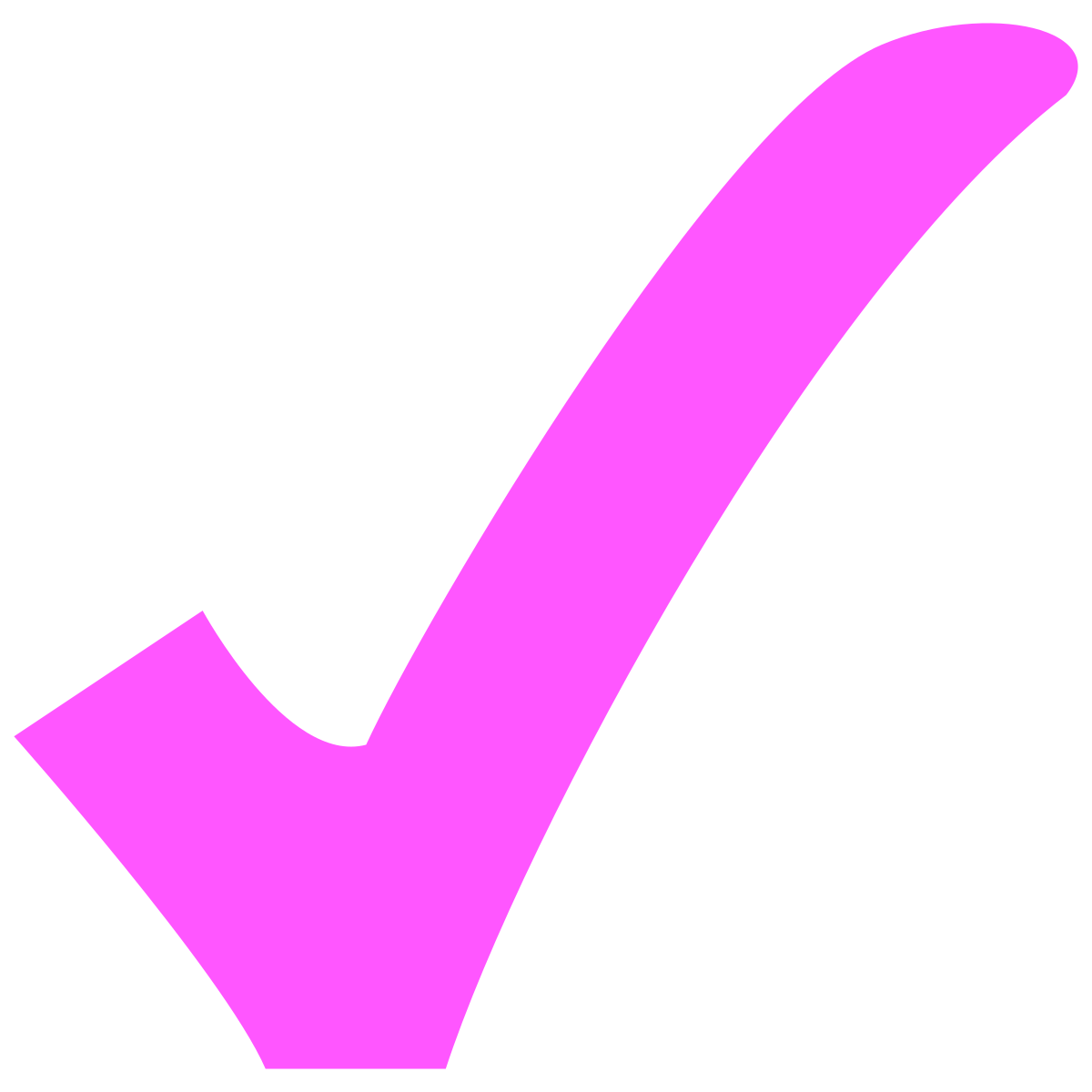 Contact us today via our enquiries page for an obligation free quote or contact Margaret directly to discuss your requirements +353861655300.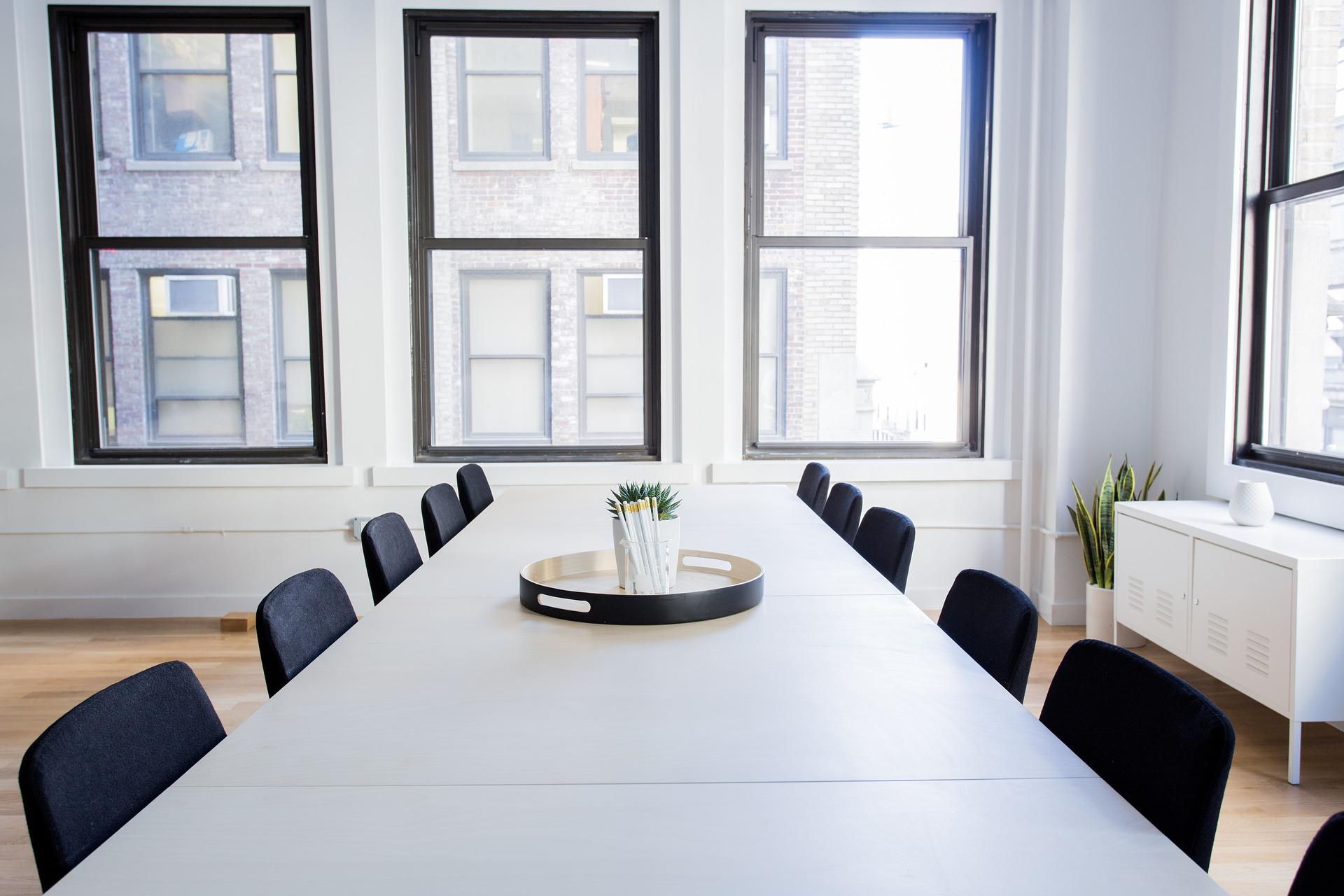 Office Cleaning Service Guarantee
Pink Lady cleaning promises to provide the highest level of quality service and value to each and every customer. If you are not completely satisfied, please inform us within 24 hours of your service and we will re-clean the area or correct the situation to your satisfaction.


Post Builders Cleaning
Our 'unique offering on-site which ensures that every aspect of the property is cleaned to your specifications
End of Tenacy Cleaning
Busy professionals and our corporate clients really appreciate the no nonsense way we ensure excellence in quality and fast turnaround in service.
Office Cleaning
We offer a full range of office cleaning services and can work to your office schedule. Get your FREE Quote Today !
Carpet Cleaning
Have a stain on a carpet you can't clean? We can and will, we're carpet cleaning experts! Get Your FREE Quote Today !
Our Address:
Pink Lady Cleaning Services Ltd,
11 Moyclare Avenue
Baldoyle
Dublin 13
Ireland
Call us on:
Margaret: +353861655300
E-Mail
Why Choose Us
Pink Lady cleaning services was incorporated in 2006. The business idea began with a desire to create a cleaning company that delivered an excellent cleaning service and also responded to the needs of its customers and we've grown to Dublin's No. 1 Cleaning company since launching!